Catered services are provided in the U.S and abroad
This can be privately on a one-on-one basis or for institutions such as resorts, country clubs, religious institutions, schools, fundraising entities, etc.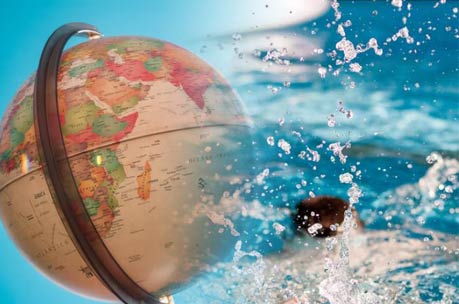 Local: based in Miami, Florida; International Swim provides clients with swimming lessons, water safety instruction and/or water therapy in the comfort of their home. Alleviating, therefore; all stress in commuting with children, elderly or people with disabilities.
Overseas:

International Swim will travel abroad to deliver its excellence in our services and programs depending on your needs. Itinerary and accommodations expenses are client's responsibility. When hiring International Swim and Therapy abroad, customers can make use of our curriculum the full day for the total of days hired overseas.
book your lesson
Contact us for more information